See the breathtaking Iguazu Falls, the largest waterfall system in the world, with its rich flora and fauna.

Via: Foz do Iguaçu
Itinerary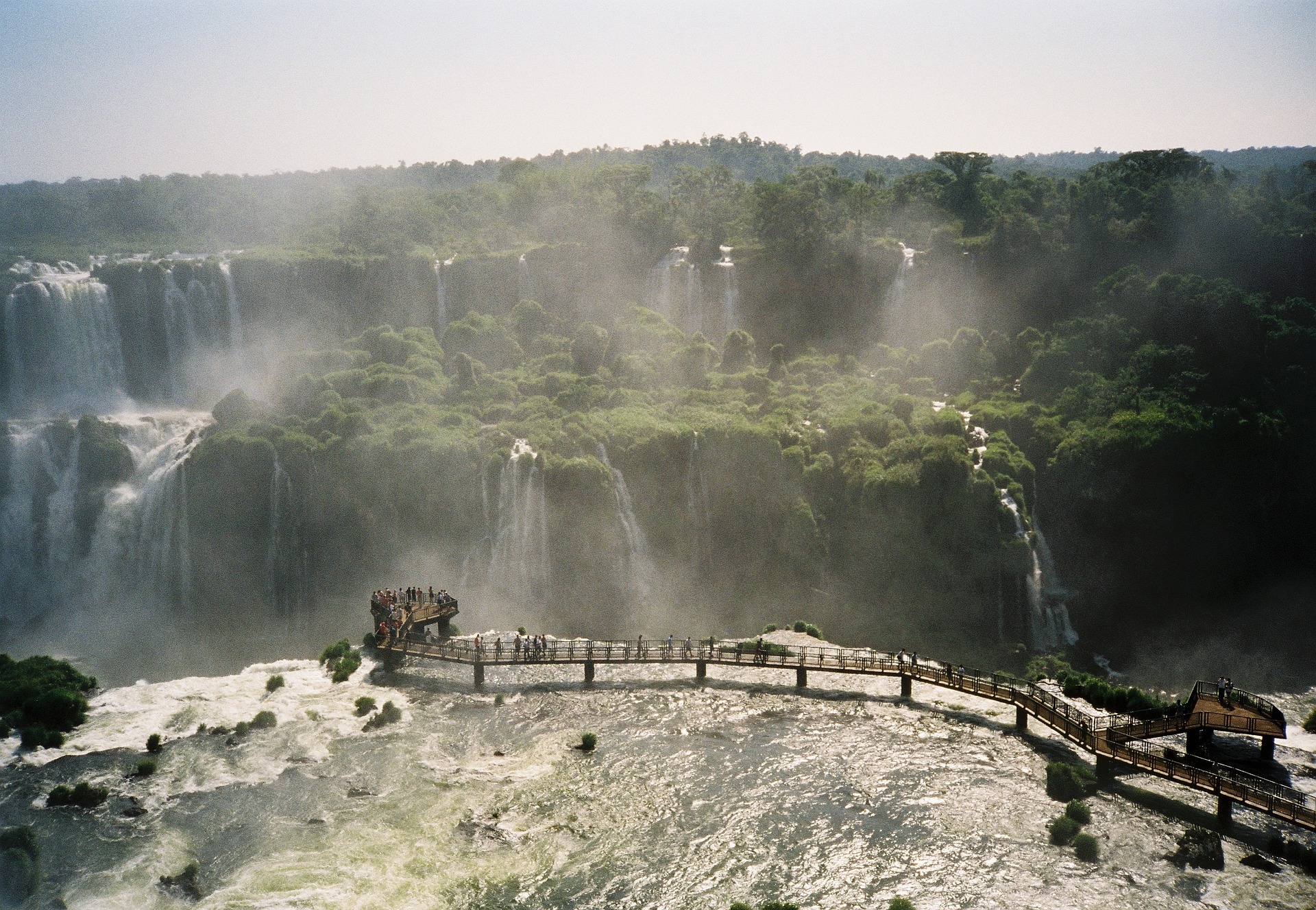 Exploring the Falls
Today, you will be transferred explore the argentinian side of the Falls. Once in the National Park, board a train headed to the "Garganta del Diablo", where a 1,200-meter walkway will lead you to an impressive view of the "Devil's Throat". After enjoying the scenery, get off the train at the first station and start a of 3,2-km of walk (upper and lower circuits) through the footpaths and walkways that provide a different and more complete view of the falls. When you leave the park, you will have lunch at El Fortin Cataratas Restaurant and then visit the Bird Park, located in front of the Iguazu National Park, on the Brazilian side. More than 900 birds from 180 different species live in the Park, which has 17 hectares of native vegetation.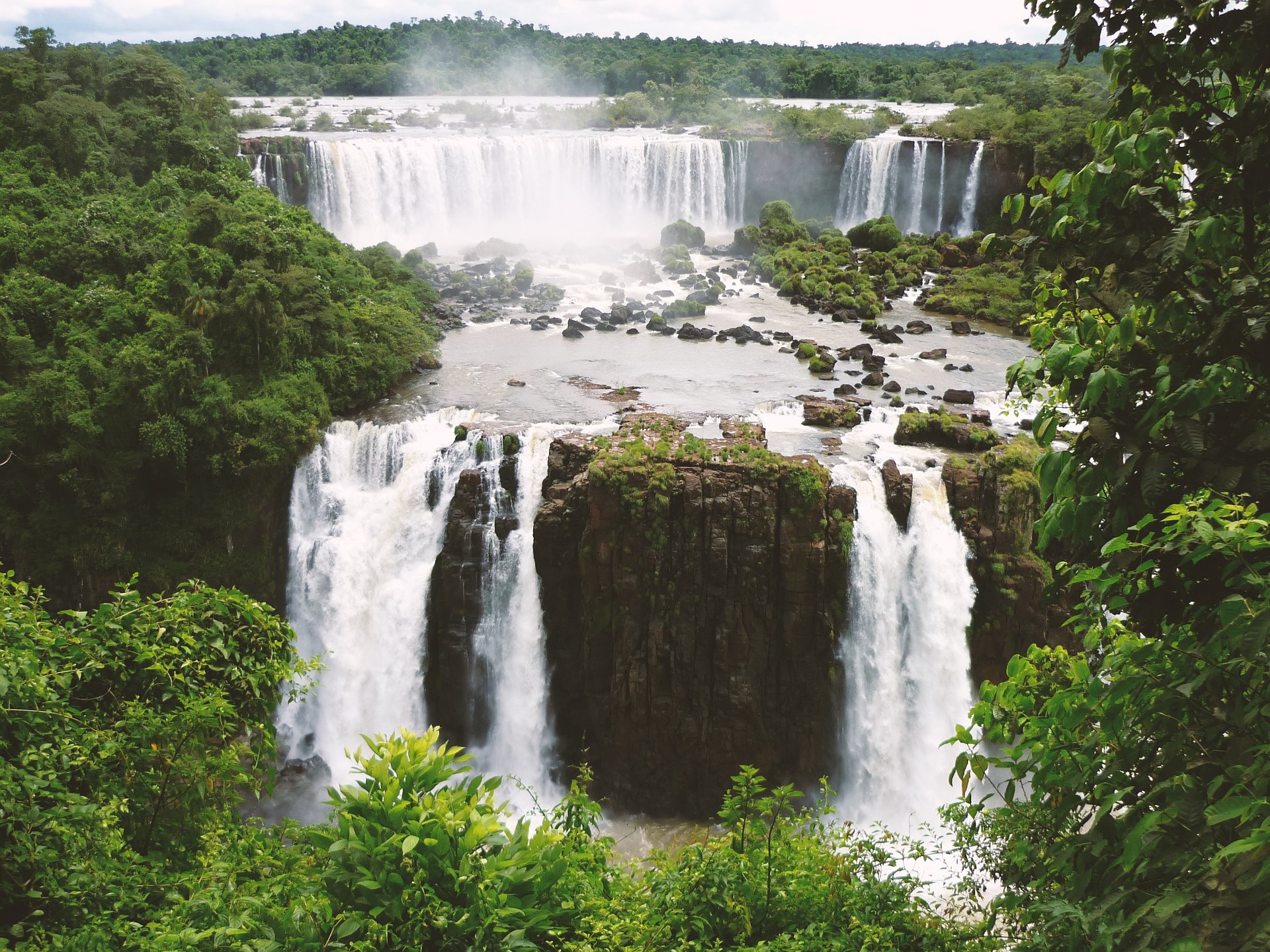 Departure
On this day you will visit the brazilian side of the Iguaçu Falls. It is one of the most beautiful natural parks in the world, with 275 waterfalls, the Iguazu National Park occupies a 3-km extension straddling the borders between Brazil and Argentina. On the Brazilian side, the ride lasts 2 to 4 hours, enabling a splendid panoramic view of a plethora of falls that reach approximately 80 meters high. After the visit you will be transferred to the airport for your flight back home.
Hotels
Standard / Inn
Superior / Charm
Luxury / Exclusive